Black Bamboo Underwear
Chickfly
Chickfly pull-aside panties work great with Chickfly pants as well as with skirts for when you need to quickly 'go' discreetly while out and about. They are a  classic black bikini and can be worn with anything. They are comfortable, incredibly soft, naturally antimicrobial and odor resistant. Made with sustainable Bamboo and cut from the same anti-microbial and wicking fabric as our Chickfly pants.  Our pull-aside panty is made out of fabric remnants from our Chickfly pants, part of our effort to re-use and prevent waste.

Black Bamboo
Organic Dyes
Naturally Antimicrobial & Resists Odor
Eco-conscious & Sustainable
Wicking
Super Soft
Comfortable
1 panty per order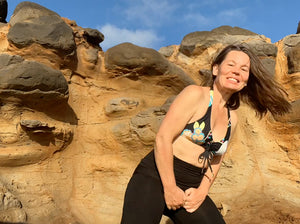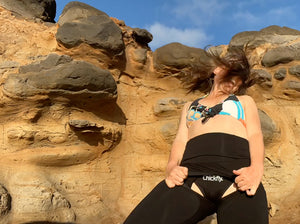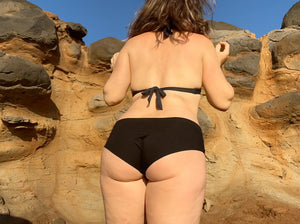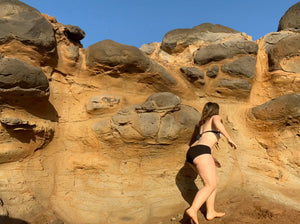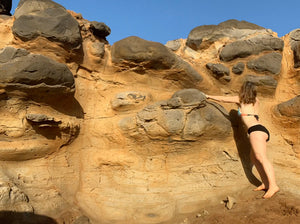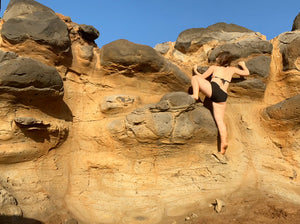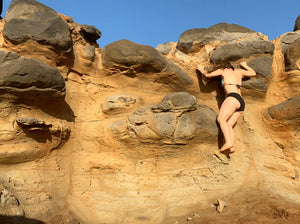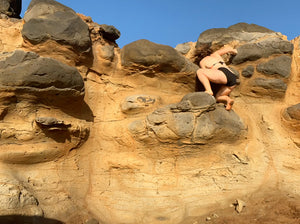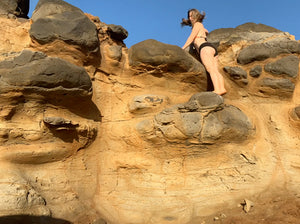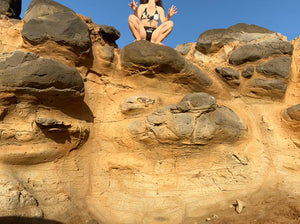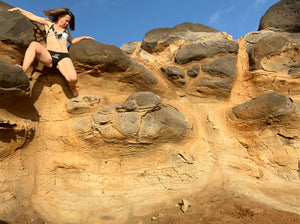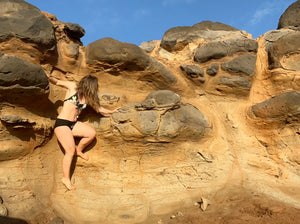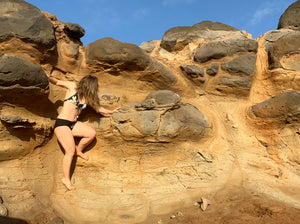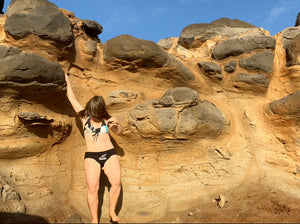 I received my 2XL Chickfly pants, and I'm super excited about them! They fit perfectly, are super comfy, and now I wish I had ordered 2 more pairs!
Gail
Love the comfort and fit and the fact that I can wear these high or low ... plus there are 4 pockets. I wear these everyday they are my favorite leggings!
Katrina
By Mori Natura - Chickfly Staff AuthorAt the end of the summer here in Northern California, we're following  the adventures of two inspiring women ...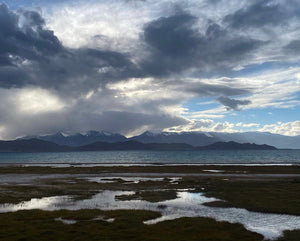 Save & Reuse How to Up-cycle Chickfly Bamboo Pants & Leggings + Founder's Inspiration Founder's Inspiration to Create & Make — Up-cycl...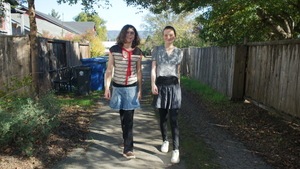 Celebrating Independence Day with Shona, one of my High School besties, in Point Arena! I'm going to tell you a little story about us! We met on ...