Sorry, there are no products in this collection
---
You're viewing 1-0 of 0 products
By Mori Natura - Chickfly Staff AuthorAt the end of the summer here in Northern California, we're following  the adventures of two inspiring women ...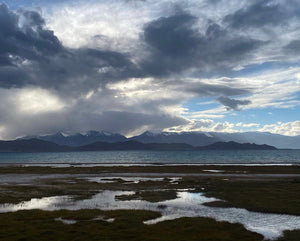 Save & Reuse How to Up-cycle Chickfly Bamboo Pants & Leggings + Founder's Inspiration Founder's Inspiration to Create & Make — Up-cycl...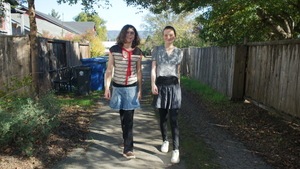 Celebrating Independence Day with Shona, one of my High School besties, in Point Arena! I'm going to tell you a little story about us! We met on ...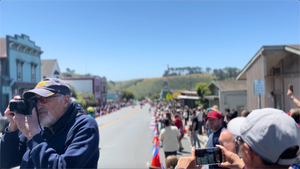 I received my 2XL Chickfly pants, and I'm super excited about them! They fit perfectly, are super comfy, and now I wish I had ordered 2 more pairs!
Gail
Love the comfort and fit and the fact that I can wear these high or low ... plus there are 4 pockets. I wear these everyday they are my favorite leggings!
Katrina